Global Project Logistics Network (GPLN) is the premier non-exclusive professional projects logistics network consisting of the world's finest projects specialists in their regions.
GPLN was established in 2004 and is the most recognized projects network in this industry made from independent companies specializing in international projects movements.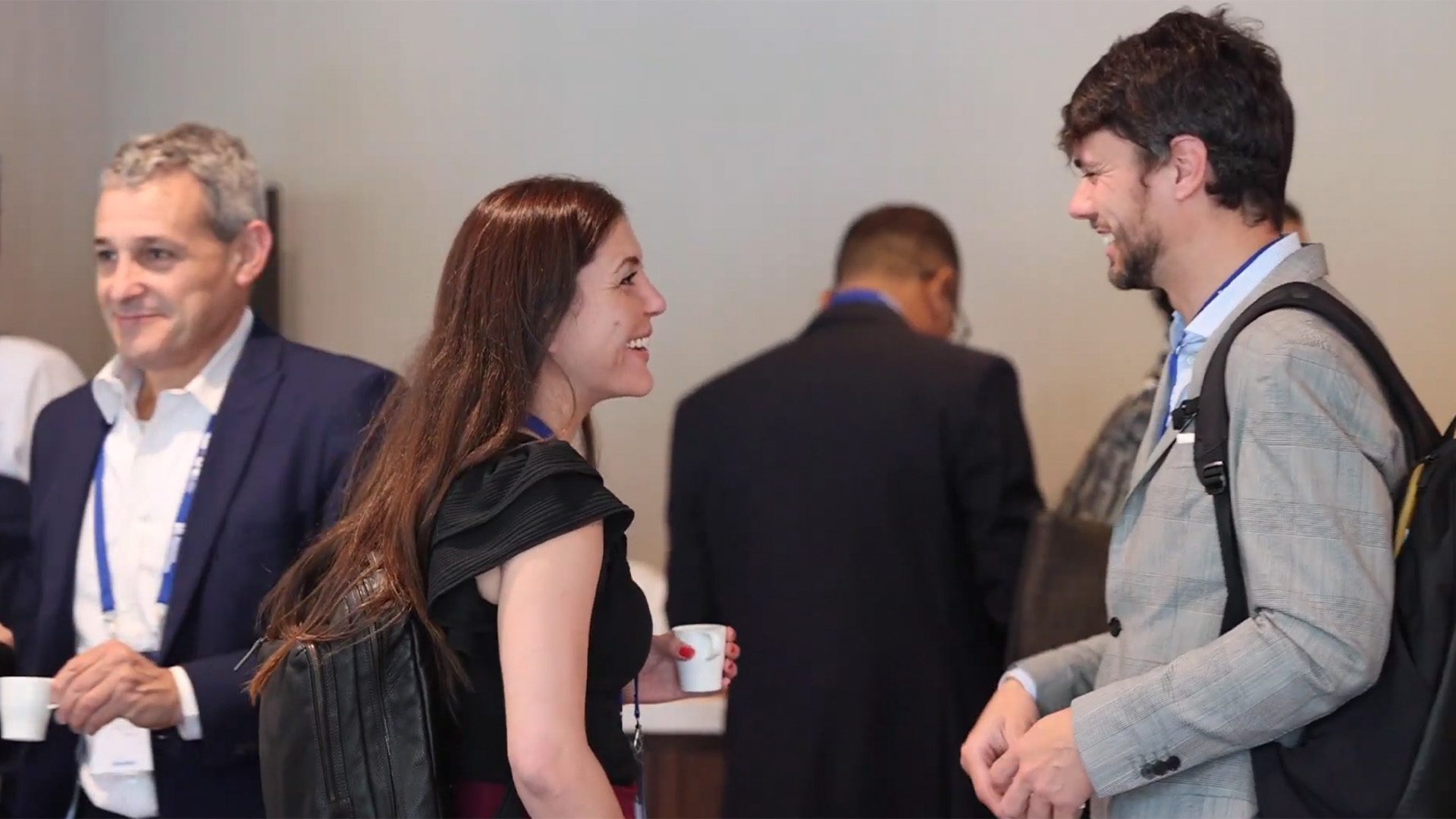 GPLN member companies are carefully vetted and the world's top project cargo specialists, locally and regionally in every major area of the globe.
GPLN has grown steadily to one of the largest project networks in the world because of its commitment to grow only with solid, world class quality project companies who are all well established and active in their markets.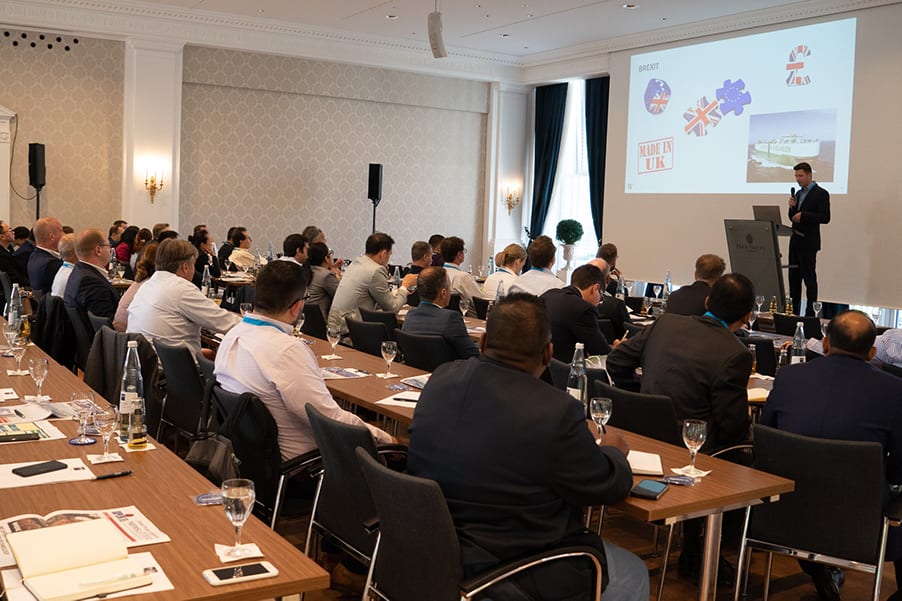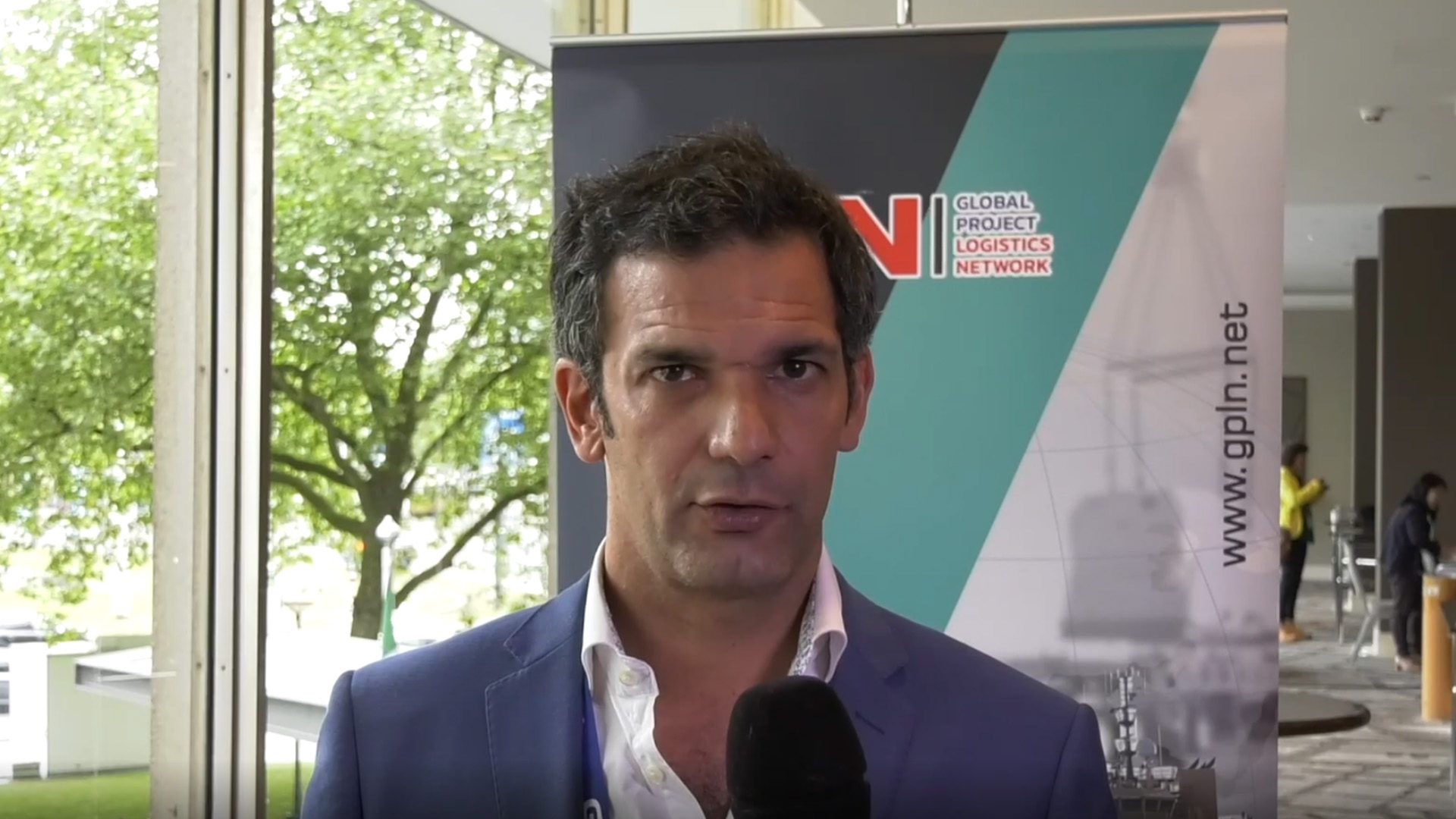 Global Project Logistics Network (GPLN) wins the award as Forwarder Network of the Year!
GPLN is proud and honored that the Heavy Lift Awards panel has selected Global Project Logistics Network as the winner of the "Forwarder Network of the Year" in 2019.
The judges were impressed with GPLN's vetting procedures, the success of its annual meetings and the provision of specialized training programs which were launched by GPLN as the first project logistics network in 2011 in Singapore with over 50 participants, in order to improve the technical knowhow and safety measures of the project professionals.
The Heavy Lift Awards are designed to celebrate the many individuals and companies whose vision, innovation and commitment help to shape this vibrant industry and to recognize and reward excellence in complex logistics, transport and engineering projects around the world. The Heavy Lift Awards have been launched by Heavy Lift and Project Forwarding International (HLPFI) which we all recognize as the leading publication reporting on the heavy lift, breakbulk and project cargo sector.
Around 400 guests gathered at the inaugural Heavy Lift Awards ceremony at the Hilton Old Town hotel in Antwerp to celebrate the achievements of the heavy lift, specialized transport, and project logistics sector.
The recognition and prestigious award reinforces the position of GPLN as the leading project network in the world.