GPLN offers you many networking opportunities to meet a multitude of partner companies to discuss past, current and future business, exchange sales leads, and develop a range of business possibilities that your company could only achieve by constant expensive business trips all over the world. Your company also expands its sales force through the power of networking by joint sales with your GPLN partners around the world.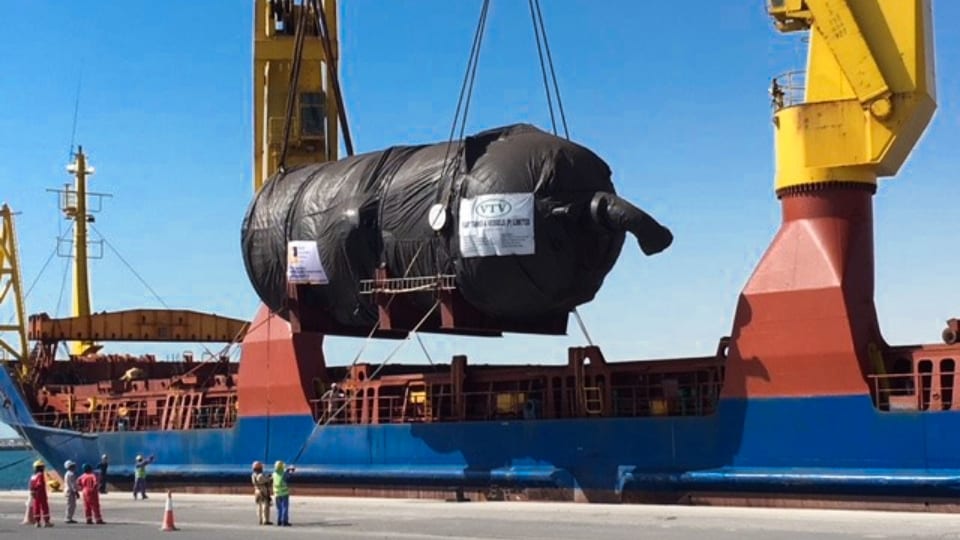 GPLN expands your operational capabilities. You will have confidence in your GPLN partners' abilities to satisfy your clients' requirements. Throughout GPLN you will find available to you the combined professional project experience, local know how, and operational competence to move the world. GPLN members have the expertise of moving oversized, out-of-gauge and heavy lift project cargo.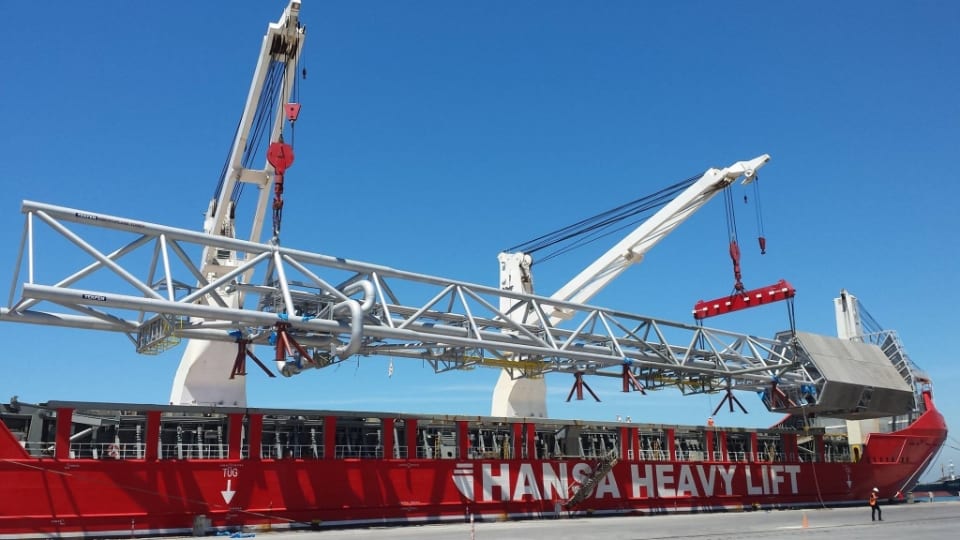 GPLN is not only the foremost project logistics network; we are also by far the most active one. We travel for and with our members around the world and join many well-known logistics and industry exhibitions. At these events GPLN has its own booth and offers GPLN members booth sharing.
GPLN's Facebook page, where every member has its own album, is probably the largest heavy haulage and lifting online photo bank. There you will find over 11,000 pictures showing the great moves that our members arrange and also GPLN at the various events throughout the year: Go to Album
GPLN members great commitment reflects also in the number of delegates during our Annual General Meeting (AGM) as the average attendance in the past few years was the highest in this industry. See AGM 2019 Video on YouTube:
GPLN is publishing a newsletter 6 times a year where some of the pictures and success stories of big moves of our members can be seen. This is another great tool for our members to promote their services. You can download all GPLN newsletters at:
GPLN's enhanced capabilities allow you to compete like never before!
If you got hooked and would like to apply